Click on the photo to go to the vocabulary set. Click on the Quiz link to go to the quiz*.
*Note on Quizzes
– After the first few quizzes, I realized that some students were having trouble, so I created a second version, Quiz Modified, most of those are matching.
-You can edit quizzes in Google Docs by choosing "Make a copy"
-Here is a comprehensive quiz I made to use with Scantron to get baseline data to measure a year's growth in vocabulary.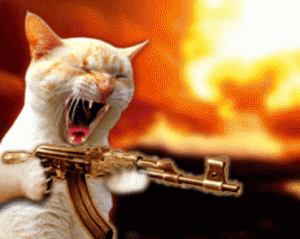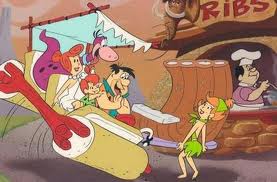 Vocabulary 8
Quiz 32